When considering purchasing a used car, it is critical to conduct a thorough check of the vehicle. It is advisable to learn about the vehicle's condition and performance before acquiring it. It will be much easier to determine the state of the vehicle if there are any outstanding issues on the vehicle for your examination. Detailed engine inspection is the finest option for you to effortlessly enjoy all parts of the car while also making it easier to improve the vehicle's performance.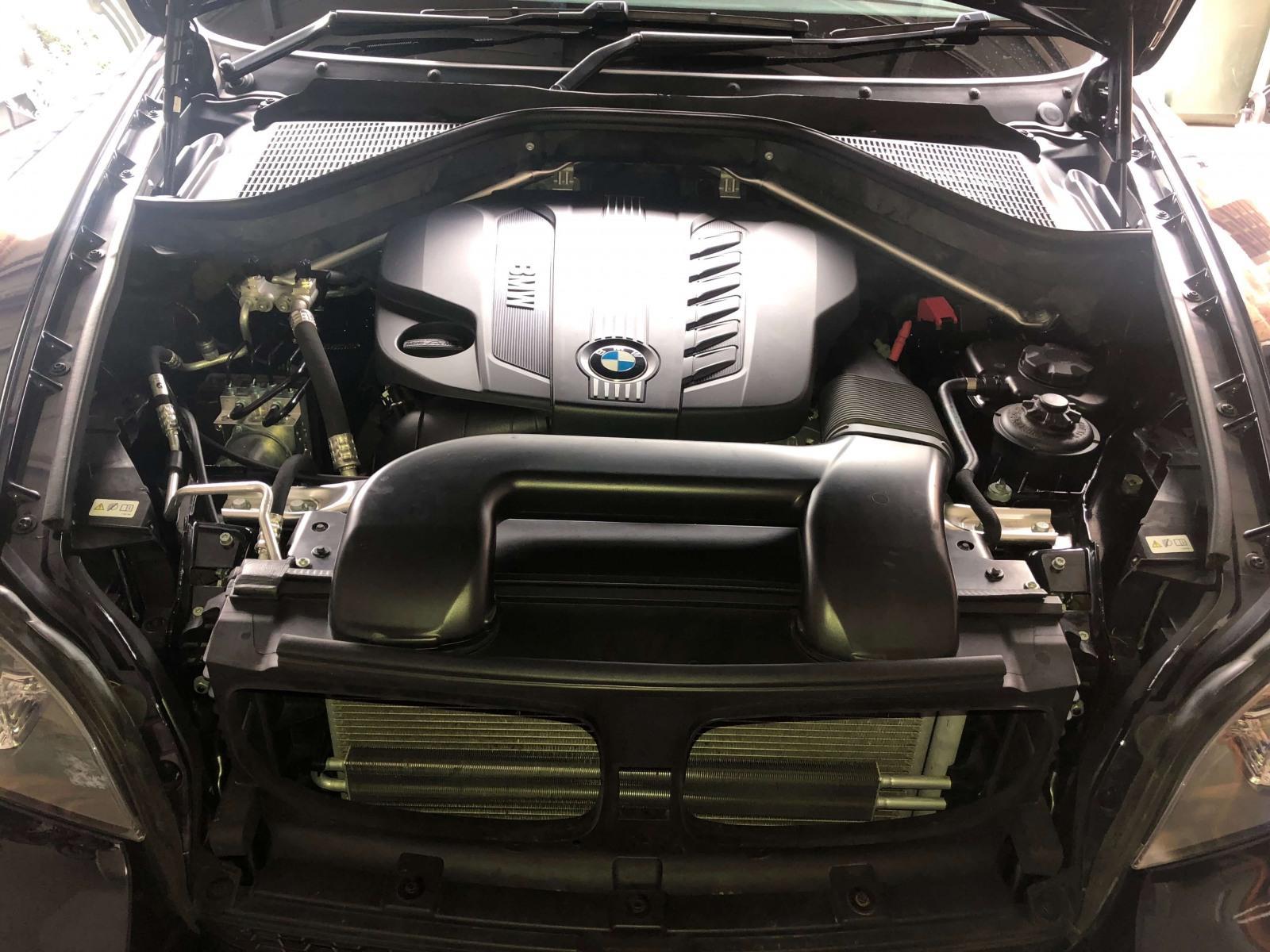 Only a professional inspection team could provide exact results after completing the entire inspection. For your personal method, a car inspection would be the ideal option. When purchasing a used vehicle or trading one in at a dealership, the greatest pre-purchase examination is the best option.
Pre-Purchase Inspection :
Purchasing a used vehicle with the best Pre-purchase inspection is the greatest option for quickly enlisting the services of thoroughly inspecting the engine as well as the rest of the vehicle. If you're thinking about buying a used car, hiring a professional team to perform a thorough engine examination is a good idea.
The first step in diagnosing engine problems is to conduct an engine inspection. The pre-purchase engine inspection is quite beneficial in determining the car's value as well as its pricing. Professional technicians would undoubtedly agree that the best vehicle diagnostic on a thorough check would be provided. Engine inspection entails a physical examination of the engine, scanning for any fault codes, a test drive, and other procedures. The team would report on the entire process of the diagnostic engine check, making it far more efficient for analyzing the characteristics.
The purpose of an engine inspection is to look at the overall condition of the engine as well as the parts. The main purpose of engine inspection is to look for any signs of wear and tear on the vital components. Technicians would be aware of the need for any engine part replacements or tune-ups.
Checking for any sludge in the oil
Engine cold start problems
The engine must reach the normal operating temperature
The vehicle is drivable on warm-up at best operating temperature
Engine fans would operate
Unusual vibrations in the engine
Inspect complete engine mounts for wear and tear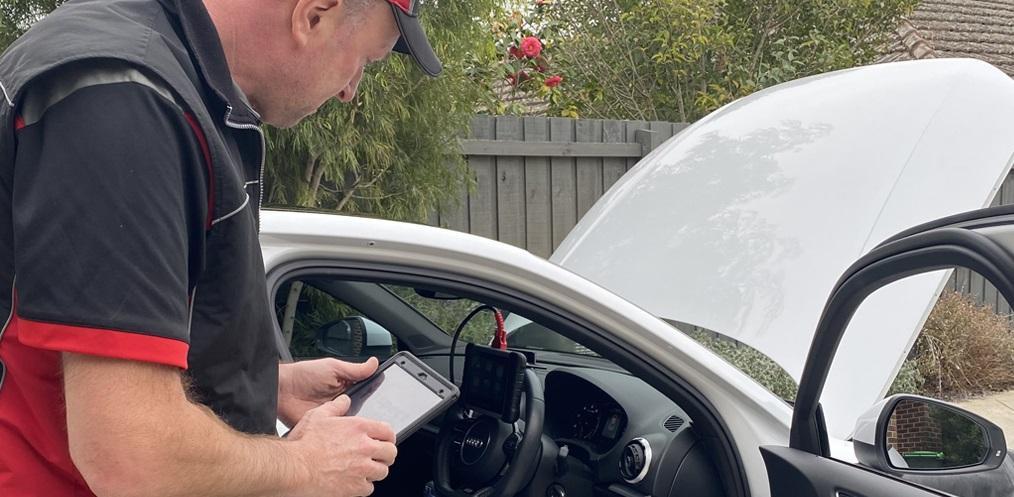 The Engine Inspection would be effective in recognizing any future problems that may arise, as well as any current faults that could result in big expenses. 75 specified points for the vehicle would be sufficient for a thorough assessment, which would include mechanical components, belts, fluids, and hoses. Technicians will examine the entire system and provide recommendations based on their findings.
In some cases, clients, especially repeat clients (and we have many), have asked us to either source a car for them, or assist in the negotiations. So hurry up and contact us for your future vehicle.