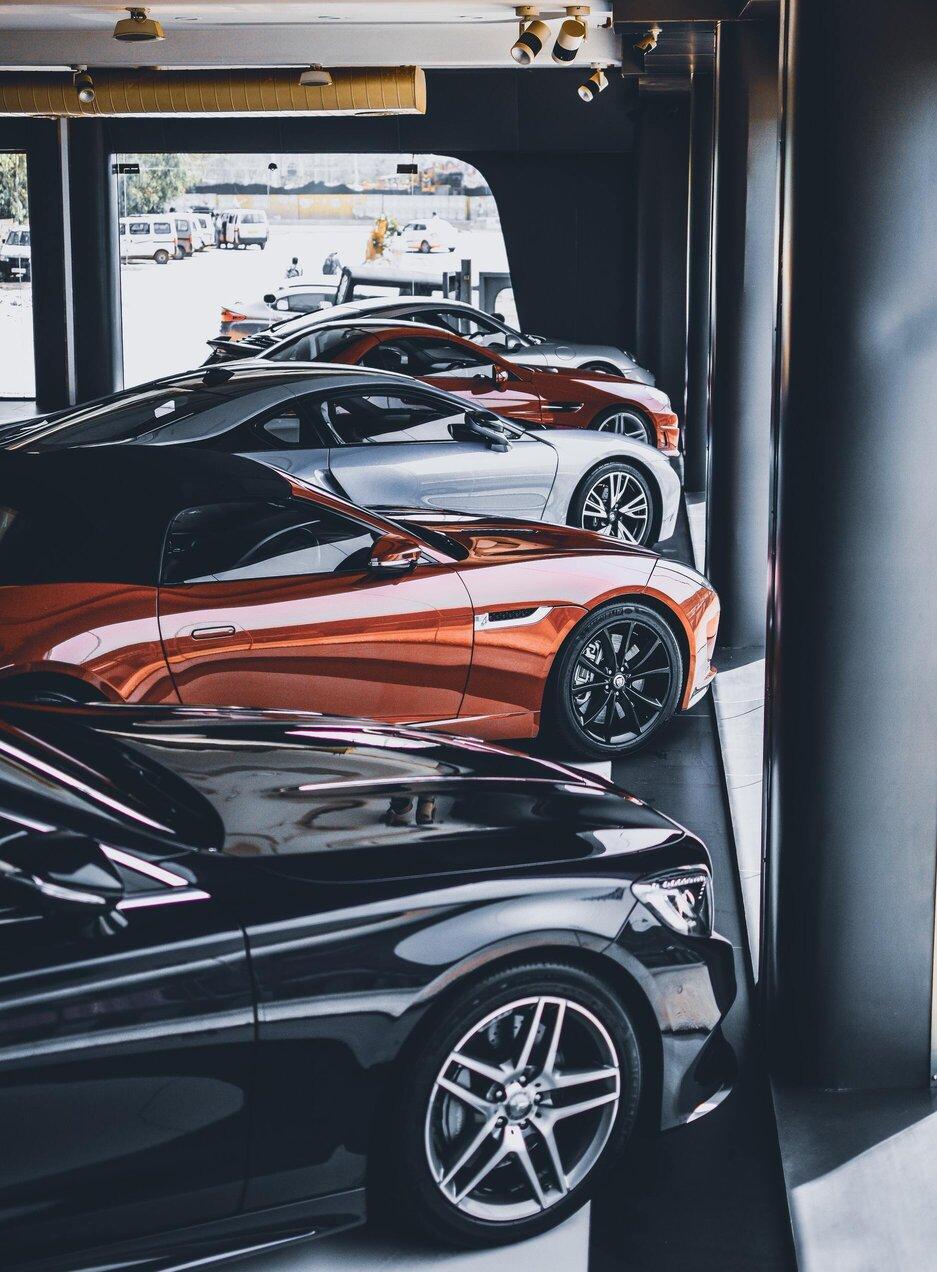 Purchasing a nice new car might be appealing, but it doesn't suit your budget? Then you prefer purchasing a nice used car which is less expensive than the new one.
You have been excited about riding your new vehicle for the whole time. After spending thousands of lemons like a nightmare, this nice car turns into a piece of junk. Pretty outside doesn't mean it's pretty inside right?
That is why you must make every effort to ensure that the vehicle's condition is worth the seller's demanding price. Thus its maintenance costs will not burn a hole in your pocket. As you can see, there are risks in purchasing a used car.
If you aren't quite savvy with cars, avoid these problems by using our pre-purchase car service. We are proud of our speciality, we will perform the inspection thoroughly from the minor to the major. We inspect every inch of the vehicle, the tyres, the transmission check, check for accident damage, the panel, the engine, etc. In most cases, you'll only need your eyes or ears.
We have engaged with many clients, for independent, personal 'car purchase advice'. Whilst we are not a CAR BROKER, we have assisted clients with discussions on MAKE/MODEL/YEAR/VERSION of vehicles best suited to their needs, and with low 'grief' factors. We will report to you the future problem with the vehicle and give you better advice.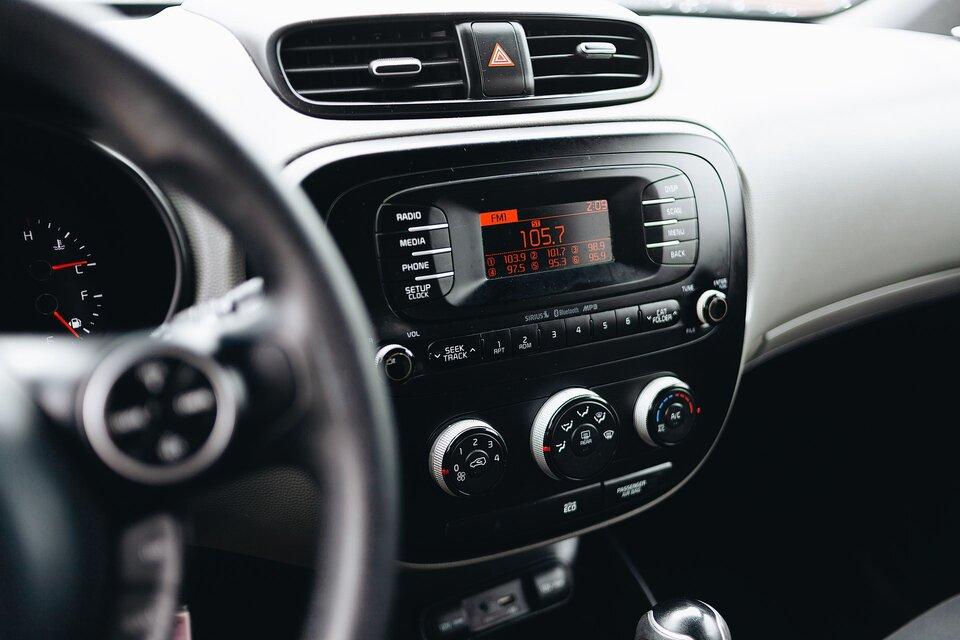 In some cases, clients, especially repeat clients (and we have many), have asked us to either source a car for them, or assist in the negotiations. So hurry up and contact us for your future vehicle.