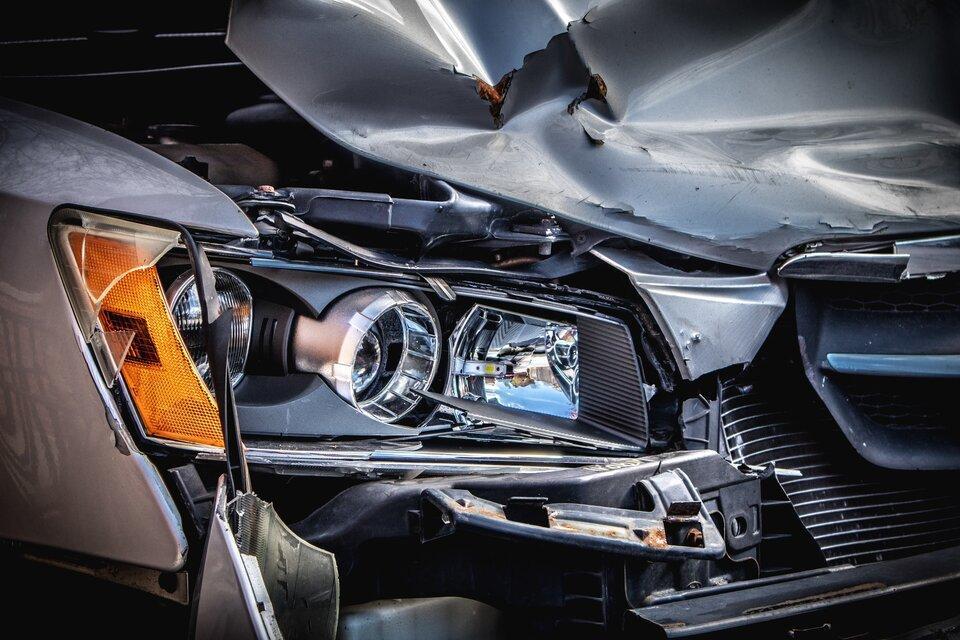 Periodic vehicle inspection systems attempt to reduce the occurrence of significant fatality collisions by examining the safety condition of cars in one of two ways: Annually, annually for vehicles older than five years, or upon transfer of ownership.
Current studies of significant fatality collisions, on the other hand, have found little correlation between crash rates and car problems. The majority of many casualty collisions with a "vehicle fault" were associated with high-risk behaviours such as excessive speed, inexperience, and alcohol usage.
The age of the vehicle is frequently mentioned as a significant factor determining the collision rate. We can assist our customers with an inspection of their vehicles regarding accident recognition. Older cars have a reputation in accident data due to their lack of primary or secondary crash avoidance systems, which determine crashworthiness.
When investigating the influence of roadworthiness on collision rate, vehicle age is frequently cited as an essential component. On the other hand, crashworthiness is a more acceptable method of addressing the influence of vehicle age.
Crashworthiness refers to a vehicle's capacity to control the energy of an accident to reduce the danger of injury. The average crashworthiness of cars improves with a year of manufacturing, suggesting that drivers of newer cars are less likely to be killed or hospitalized following a crash.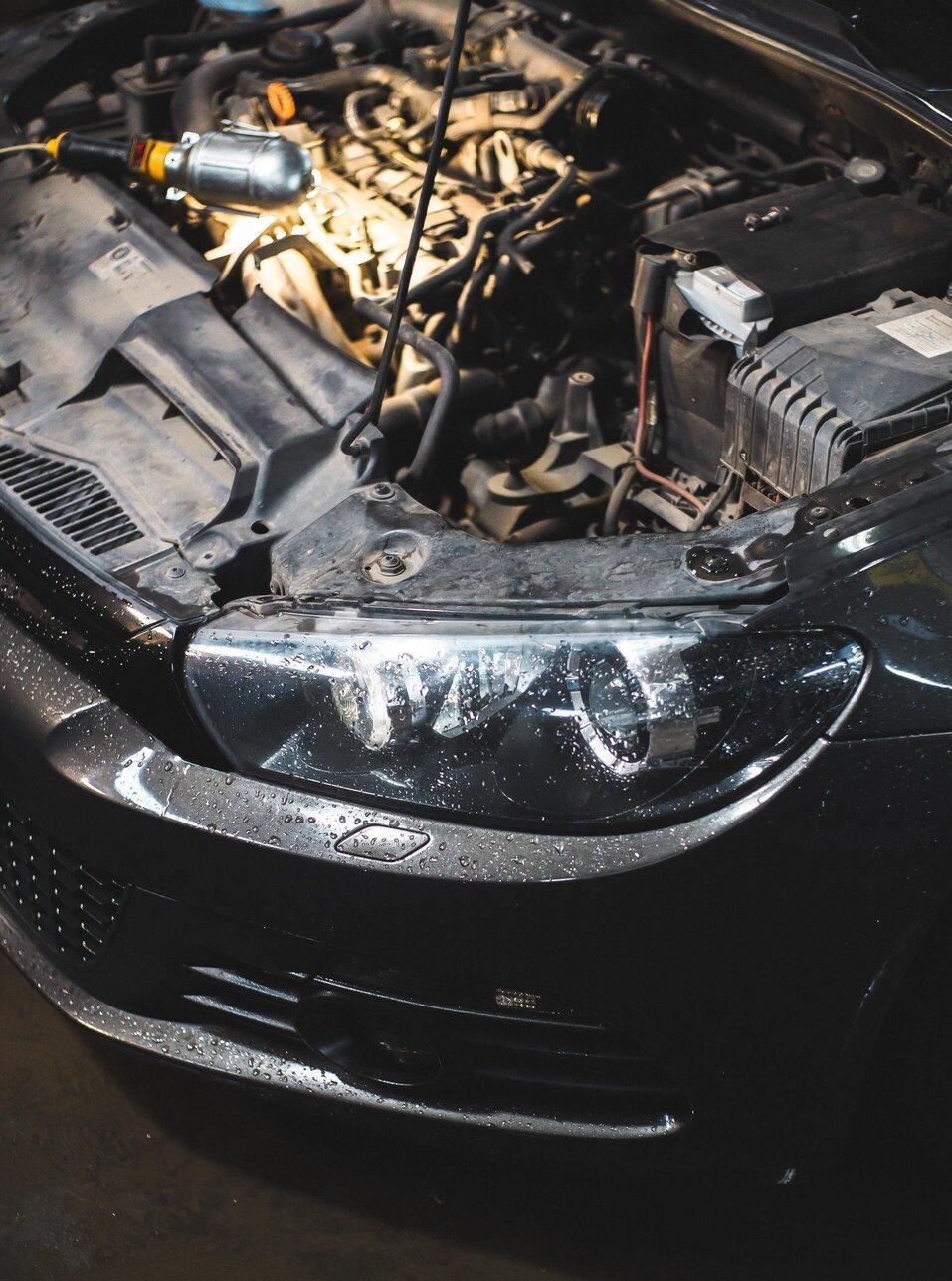 It is essential to get a proper consultant to assure the owner that their vehicle is in stable condition. Moreover, our automotive industry service supports cars after an accident to check, fix, and get them back like brand new.
German Precision offers a technical service to fix, control and secure your vehicle prior to accident or maintenance. We provide various options that suit every car type and reinforce it with better performance as a durable guarantee. As part of the vehicle inspection, we take pride in reporting minor/major damaged areas and signs of prior repairs. We can focus on details and make sure that each vehicle is not considered a crashworthy one.