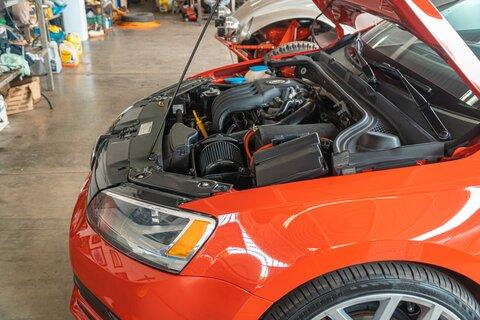 We are often asked by previous clients, if we can do servicing on the cars we have inspected for them in the past.
Unfortunately due to our focus now being on Professional Prep-purchase Inspections only, we are no longer able to personally carry out services/repairs, however due to our period in the industry, can in many cases refer you to trusted professionals who will look after you, or at least guide you with questions and support post purchase.
This is a point of difference in our service – we aim for long term client relationships.